Product Comparison
Choose up to three products to compare specifications, technology, and market segments. Plus, download corresponding SDS and TDS.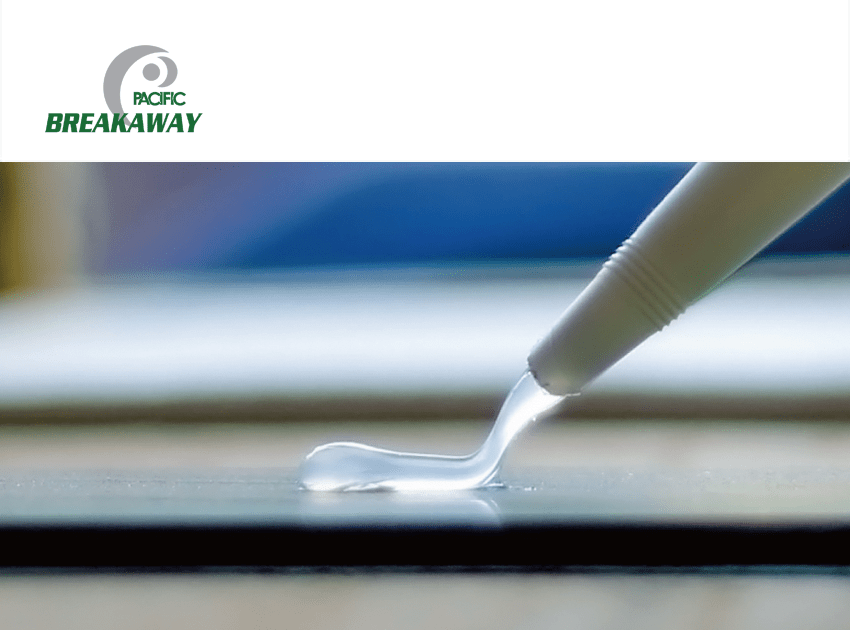 Pacific BREAKAWAY Palletizing Adhesive:
Fast-setting palletizing adhesive for poly bags and shrink-wrapped trays or cartons. Will also work on most Kraft boxes and bags. Promotes the reduction of stretch wrap, corner boards, slip sheets and dunnage bags.
Summary
120 cps.
-
-
-
Fast
-
-
-
Technology
Sustainable Adhesives
Water-Based Adhesives
Market Segments
EOL Packaging
Pallet Stabilization