JOIN THE
GLUE REVOLUTION
When you join APPLIED Adhesives, you become part of the most fascinating industry nobody ever thinks about.
(Seriously, glue is really cool.)
What we offer our employees

Employee-Empowered Leadership
Our leadership team involves employees in the big decisions that affect our business.

Comprehensive Benefits
From health and dental to retirement – we have you covered.

Commitment to Diversity
We're dedicated to making our workforce as diverse and inclusive as possible.

Entrepreneurial Environment
We're constantly growing and changing our business to meet the needs of our customers.

Focus on Sustainability
With our pioneering Breakaway products, we're making glue more environmentally friendly and safe.

Real Fun at Work
From virtual pizza parties to game nights – we're serious about having fun at work.
About Our Industry
Adhesives are everywhere. Most of the products you buy – and the packages they come in – are made with glues, sealants, and other adhesives.
Some might say adhesives are the glue that holds the economy together.
All jokes aside, due to increasing demand, the adhesives and sealant industry is predicted to be worth $66 billion by 2026.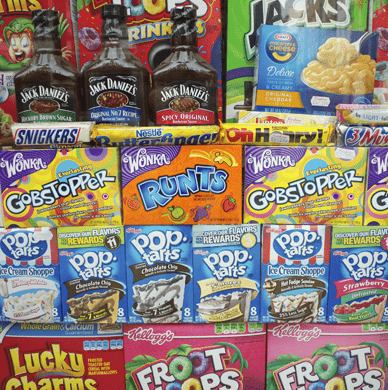 Open Positions
Manage all aspects of the Sacramento warehouse operations, to include shipping, receiving, cycle counting, stock rotation, ensuring inventory accuracy; while providing supervision, direction, and development of a warehouse associate.
We are seeking self-motivated, confident individuals with a history of over achievement. This position is a professional industrial business-to-business sales role. The role will focus on securing new accounts for the company, while maintaining an existing customer base in a specific geographic territory, Eastern Region (New York, Pennsylvania, Ohio).
APPLIED Thermal Products Group is currently looking for a technical salesperson located in Eastern Iowa with a background in electrical and/or mechanical disciplines.  This position requires a commitment to solving customer problems and presenting yourself as a "solutions provider".  You will be representing and working with the recognized industry leader of electric heat tracing in a well-established territory.
Applied Adhesives is an equal opportunity employer.