JOIN THE
GLUE REVOLUTION
When you join APPLIED Adhesives, you become part of the most fascinating industry nobody ever thinks about.
(Seriously, glue is really cool.)
What we offer our employees

Employee-Empowered Leadership
Our leadership team involves employees in the big decisions that affect our business.

Comprehensive Benefits
From health and dental to retirement – we have you covered.

Commitment to Diversity
We're dedicated to making our workforce as diverse and inclusive as possible.

Entrepreneurial Environment
We're constantly growing and changing our business to meet the needs of our customers.

Focus on Sustainability
With our pioneering Breakaway products, we're making glue more environmentally friendly and safe.

Real Fun at Work
From virtual pizza parties to game nights – we're serious about having fun at work.
About Our Industry
Adhesives are everywhere. Most of the products you buy – and the packages they come in – are made with glues, sealants, and other adhesives.
Some might say adhesives are the glue that holds the economy together.
All jokes aside, due to increasing demand, the adhesives and sealant industry is predicted to be worth $66 billion by 2026.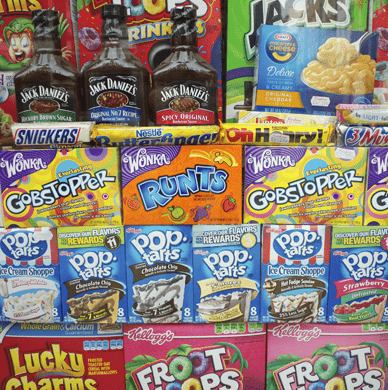 Open Positions
APPLIED Adhesives is looking for a dynamic Financial Analyst who wants to be a value-added member of the Finance/Accounting department in a fun and growing organization. The Financial Analyst role is a new role that will be responsible for supporting various departments, including corporate, financial reporting and analysis needs.  This role will also have monthly accounting tasks and help in the development and management of standard costing practice.
We are seeking a motivated, hard-working self-starter leader to join our Customer Experience team for a US-based company that has experienced rapid growth and will continue to grow at a similar rate for the foreseeable future.
APPLIED Adhesives is seeking a buyer & inventory control employee who will be responsible for sourcing equipment, maintaining inventory and bill of material, establishing long term successful vendor relationships, minimizing costs while maximizing quality and delivery times.  Use metrics and analytics to determine areas of weakness and strengths in purchasing and inventory related processes, make recommendations for improvements and follow through on implementation.
Applied Adhesives is an equal opportunity employer.