SolutionsBREAKAWAY Palletizing Adhesive
APPLIED Adhesives proprietary palletizing adhesive, BREAKAWAY, is
designed to reduce plastic waste, stabilize products during shipping, and improve overall safety.
Promotes Safety
Easy to Use
Brand Protection & Promotion
Fast Return on Investment
Cost Savings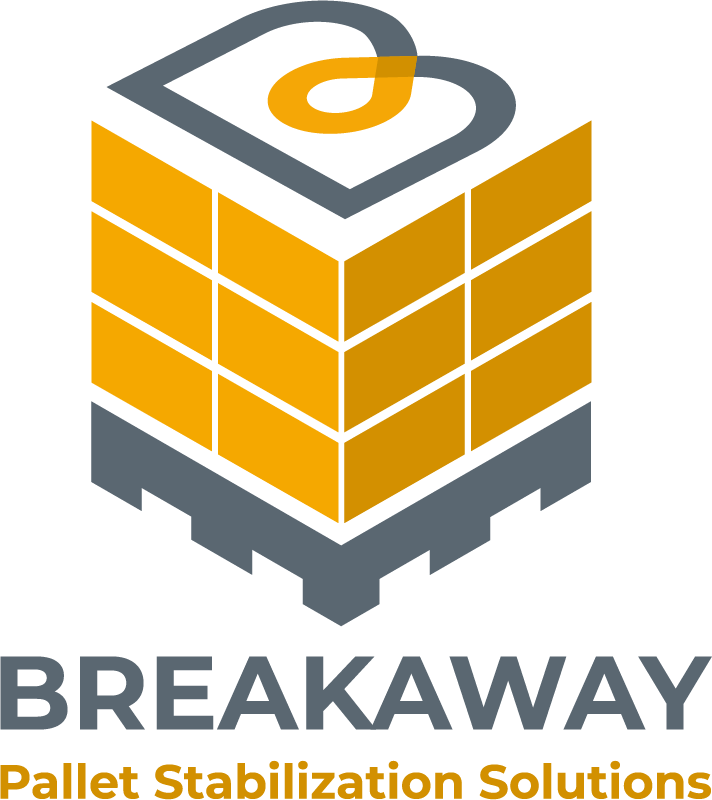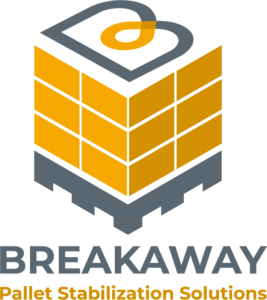 BREAKAWAY Palletizing Adhesive (Bags)
BREAKAWAY Installation & Test
Learn how APPLIED Adhesives helped a beverage manufacturer reduce product damage and save money with BREAKAWAY. Read the Case Study.