EquipmentGMS-VanSco Cold-Glue Equipment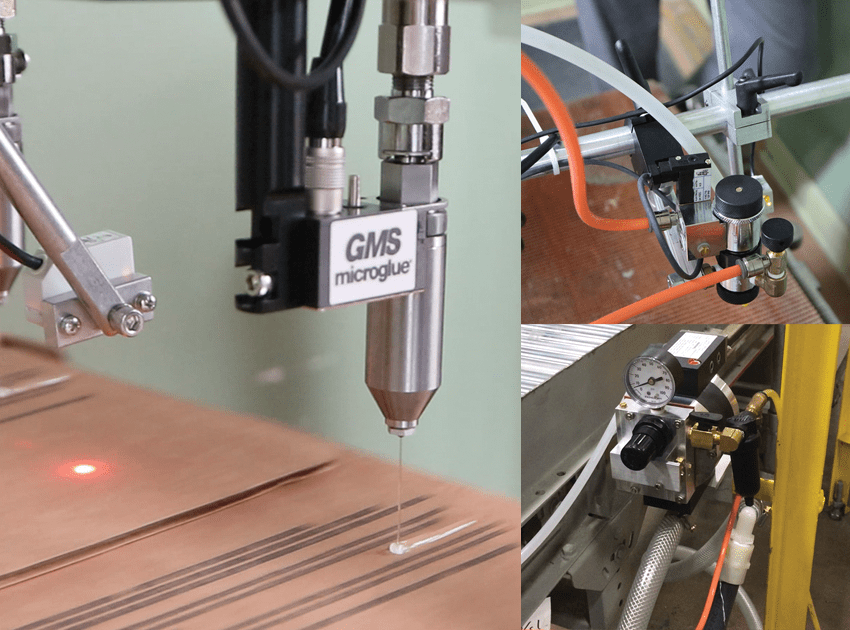 APPLIED Adhesives is an authorized partner for simple-to-maintain GMS-VanSco equipment, which complements APPLIED's eco-friendly Pacific BREAKAWAY Palletizing Adhesive. The low-maintenance BREAKAWAY adhesive system can help you to reduce plastic waste, reduce damage by stabilizing products during shipping, and increase overall safety.
Our collaboration means that you can:
Minimize plastic waste and material costs

Increase overall safety

Achieve sustainability goals

Apply various patterns for different box styles
An APPLIED expert can provide guidance on the cold-glue equipment configuration and product recommendations. Call your local Territory Manager to get started.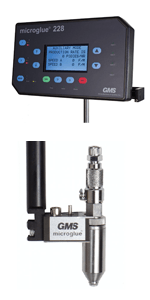 The GMS-VanSco PS-1 is purchased as a fully complete system. 
Application Type:

Extrusion

Controller:

GMS microglue® 228

Valve Style:

Dual

Valve Type:

GMS valves

Surface:

Corrugated boxes, paper board

Lead Time:

Seven days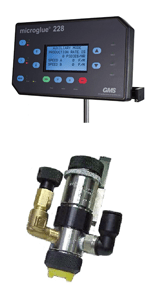 The GMS-VanSco PS-2 is purchased as a fully complete system. 
Application Type:

Spray

Controller:

GMS microglue® 228

Valve Style:

Single

Valve Type:

82 series valve

Surface:

Poly bags, multi-wall

Lead Time:

14-21 days