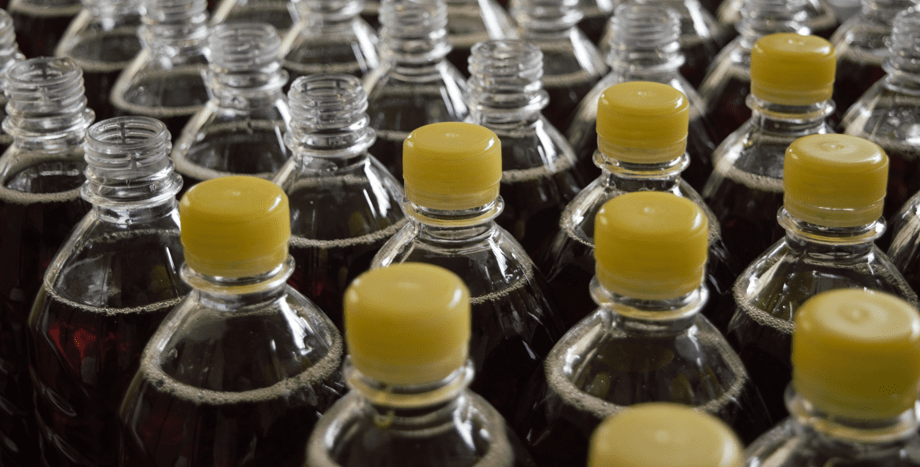 We're here to help!
You may be experiencing a common adhesives issue. We can help you identify and solve the issue with our troubleshooting guide or get you in touch with someone who can identify more complex issues.
WHICH PRODUCT LINE ARE YOU WORKING WITH?
HOT-MELT ADHESIVES
LIQUID ADHESIVES
No products were found matching your selection.