Market SegmentsBuilding Components & Woodworking
From flooring to roofing and everything in between—woodworking and construction projects require adhesives. If you produce products for, in, or around a home, APPLIED's knowledgeable field service team can help. 
Whether you are framing, pressing, veneering, edging, doweling, or gluing edge panels; we have the woodworking or construction adhesive for every step of the process. We can even provide ideas for reducing waste and improving efficiencies in your assembly process. Contact us for more information on construction and woodworking adhesives.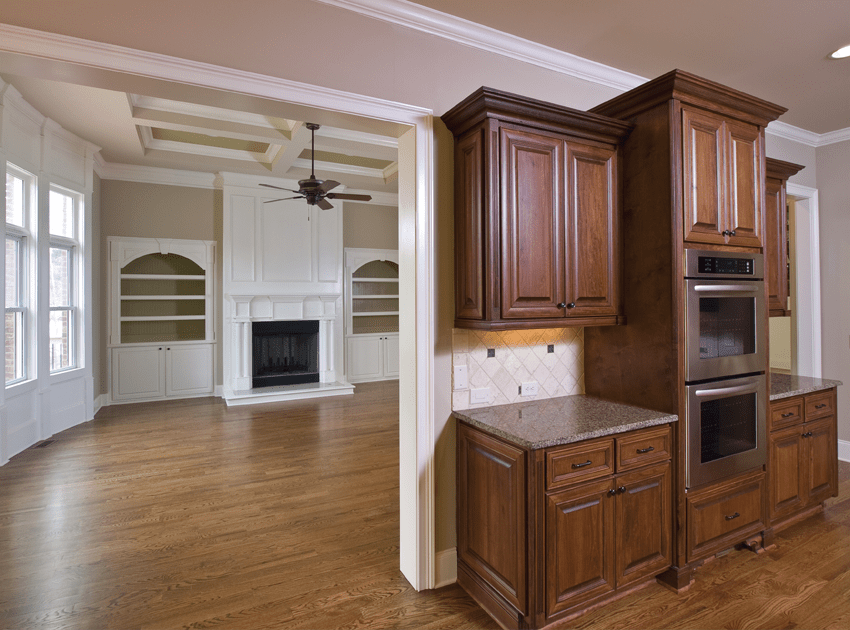 Products that may interest you include: 
Flush door 

Architectural Door

Exterior Door (Edge/Lamination)

2-Part Crosslinking (Type 1)

2-Part Crosslinking (Type 1 – High Visc.)

Profile Wrap Hot Melt (EVA)

Edge/Face Glue (Hot/Cold/RF)

Edge/Face Glue (Clamp Carrier)

One Part Crosslinking (Type 2)

Edgebanding (Hot Melt)

Metal to Wood Bonding

Interior Finger Jointing
Exterior Finger Jointing

Hot Press HPL/Veneer

Continuous Flow Hot Press

Continuous Flow Nip Roll

Doweling, Veneering

Rolled Good Insulation

Water-Based Contact Cement

Liquid PUR

General Assembly

Cold Press Laminating HPL

Vinyl to Particle Board

HPL