Market SegmentsEnd-of-Line Packaging Adhesive
APPLIED Adhesives can help you get your products customer-ready—whether you're applying labels or putting products in a tray, case, or carton. We know you may be dealing with challenging board stock, unique labels, and increased speed demands. Your production lines cannot be slowed down with packaging glue problems or tough substrates in your end-of-line (EOL) operation. With the industry's most extensive portfolio of end-of-line adhesives and our experienced team of field experts; we will help you find the right packaging adhesive for your plant.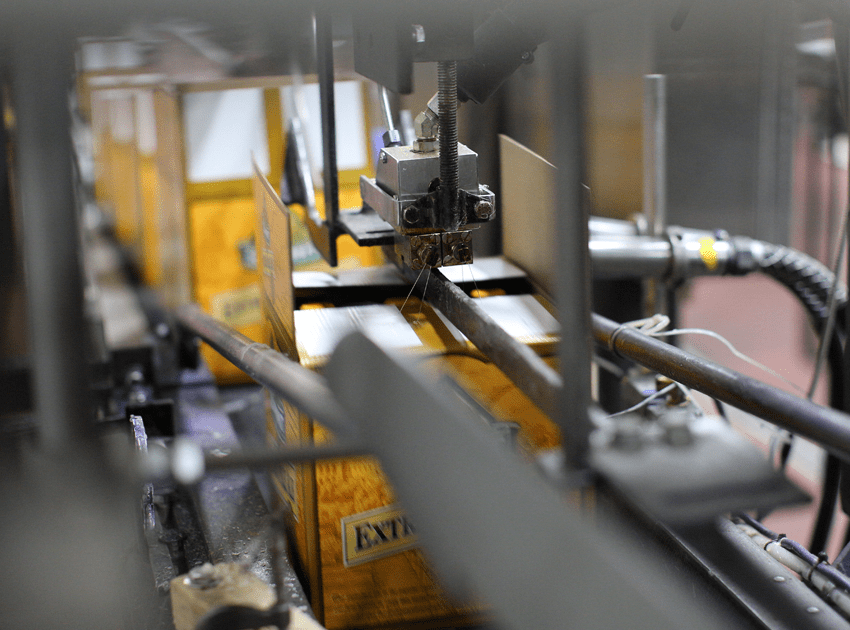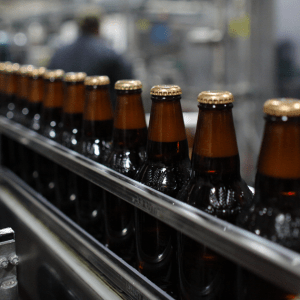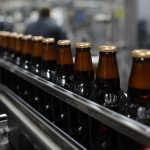 APPLIED has unmatched expertise in container labeling of any type—glass, PET, HDPE, LDPE, PP. Our performance-based packaging adhesives adhere labels to all types of canned goods, beverage containers, and chemical bottles. If you are bottling water, beer, wine, soda; or packaging chemicals, condiments, or food-type ingredients; APPLIED's exclusive product offerings have you covered. We offer a full line of hot melt and water-based labeling adhesives. And, our labeling glue product line works for rotary, vertical, roll-through, pattern-jet, spray, or extrusion labeling applications.
In addition to offering all major labeling adhesive brands, our groundbreaking water-based Pacific ICE-TITE labeling adhesive is engineered for double duty. On your bottling line, ICE-TITE will adhere labels to cold, wet "sweating" bottles and will lock your labels in place in a ice filled cooler. Nothing can hurt your brand faster than a flagging or swimming label that tells customers your product is second-rate. We also offer a premier ASURE® product for Hi-Speed Bottle Labeling. ASURE Hi-Speed Bottle Labeling  (CC1443) is appropriate for magazine-fed vertical roller (wheel, swirl, or no contact) or roll fed-vertical rollers (wheel, swirl, or no contact, straw attachment).
If your packaging process requires lap paste, our field services team can recommend a liquid glue recommendation that meets your end use needs and improves efficiencies. We know that label alignment is critical and adhesive buildup on your equipment can slow down line speeds. We have lap paste products for a variety of situations, such as general purpose, difficult substrates, medium setting product, belt/spring application, and Bear labelers. We'll recommend the perfect match for your packaging equipment and labeling needs.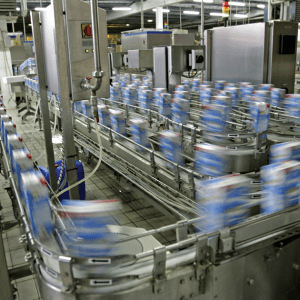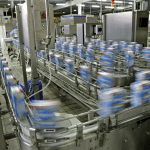 When it comes to packaging integrity—from case sealing to forming cartons and trays—APPLIED's expert staff can show you a variety of different ways to approach your packaging glue. We specialize in selecting the right adhesive for corrugated and rigid boxes, as well as all types of folding carton designs. Call us for a consultation if you need hot-melt or water-based adhesives for your packaging needs, especially if you are using difficult substrates, such as, corrugated, SBS, SUS, or recycled board stock.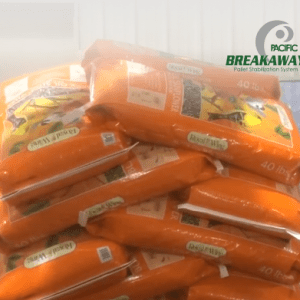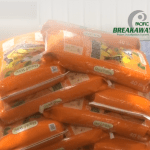 Preventing costly damaged shipments and minimizing stretch film waste are just two reasons why companies are turning to our environmentally friendly, non-toxic adhesives to stabilize their pallets. From finished corrugated cases and boxes to poly bags and printed board stocks—APPLIED's exclusive Pacific BREAKAWAY palletizing adhesive formulations fit your budget and maintain brand integrity while preventing rejected shipments. BREAKAWAY adhesive ensures pallet contents remain secure, even after the wrap has been removed. With BREAKAWAY, customers have seen a 50% (or more) reduction in stretch wrap usage and often eliminate the need for corner boards and tier sheets.