SolutionsPacific ICE-TITE Labeling Adhesive
Pacific ICE-TITE is a premium line of labeling adhesives designed for coated glass, plastics, and other coated containers including hard-to-adhere labels.
LOCK YOUR LABELS
Is ice-proof and has excellent wet-tack abilities—reducing flagging and rework, saving time and money
Has very stable viscosity properties that lead to longer shelf life than other labeling products
Is available in multiple packaging options
Produces higher yield with less downtime for clean up
Runs on superior machining like high-speed rotary, direct-transfer, and picker equipment or labeling coated glass and treated plastic containers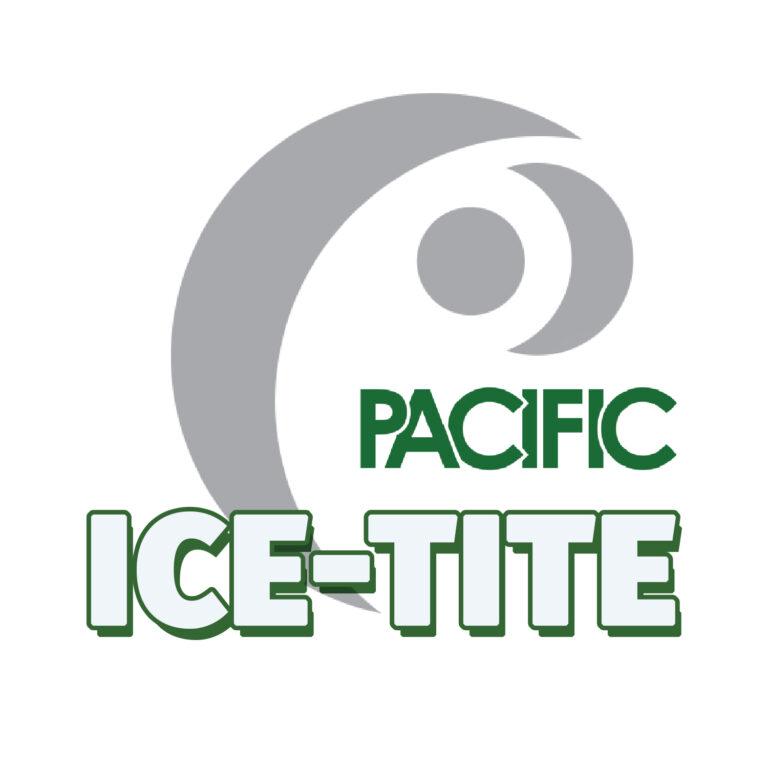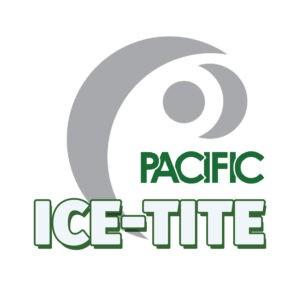 Your Product Deserves an Industry Leading Label Adhesive

HIGH WET TACK
Aggressive bonding, fast fiber tear, and eliminate flagging to protect your brand.

VERSATILE
Run on high-speed rotary, direct transfer, or picker equipment.

STABLE VISCOSITY
High-performance, consistent, and eliminates climbing on application rollers.

TOUGH SUBSTRATES
Bond difficult labels to coated glass, PET, plastic and cold, wet bottles.

OPTIMIZE PRODUCTION
Increase mileage and reduce downtime for clean up, lowering overall costs.

ICE-PROOF
Industry-leading ice water resistance up to 14 days that great brands trust and love.