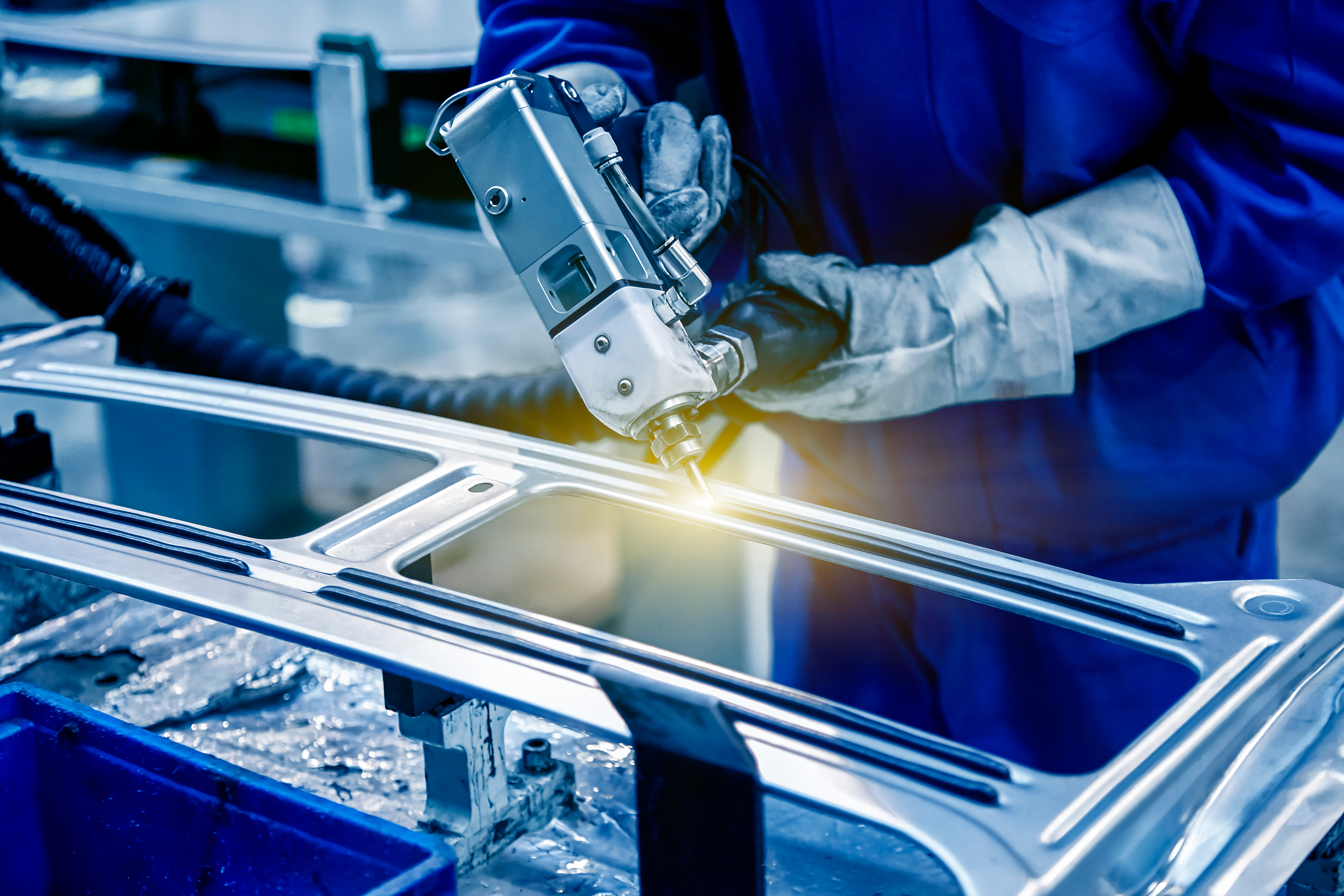 Thank you for joining us at Adhesives & Bonding and Foam Expo 2022
Contact Us
June 28-30, 2022 Novi, MI
Relentless Customer Focus
APPLIED Adhesives offers a total adhesive solution for your manufacturing process – from adhesives, to parts and service, equipment, and local sales and technical support. APPLIED can provide the right product, the right solution, at the right time. We have a dedicated team of experts ready to serve all your adhesive needs.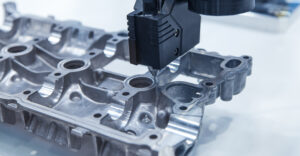 Foam in Place Gasket
Seal out water, air or dust, and noise vibrations, providing superior barrier and bonding capabilities for your application.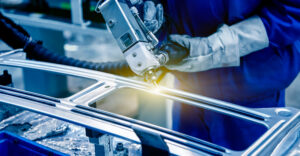 Automotive
We offer solutions for every primary system of a vehicle—interior, exterior, structural, acoustic, electronics, thermal management, body, and powertrain.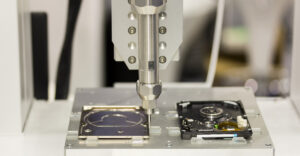 Product Assembly
Everything you need in an adhesives partner—a combination of world-class products, a dedicated (and customized) customer experience team, data-driven process insights optimized for your application and budget, and more.
Contact us
[contact-form-7 404 "Not Found"]
Your custom adhesive solutions provider.